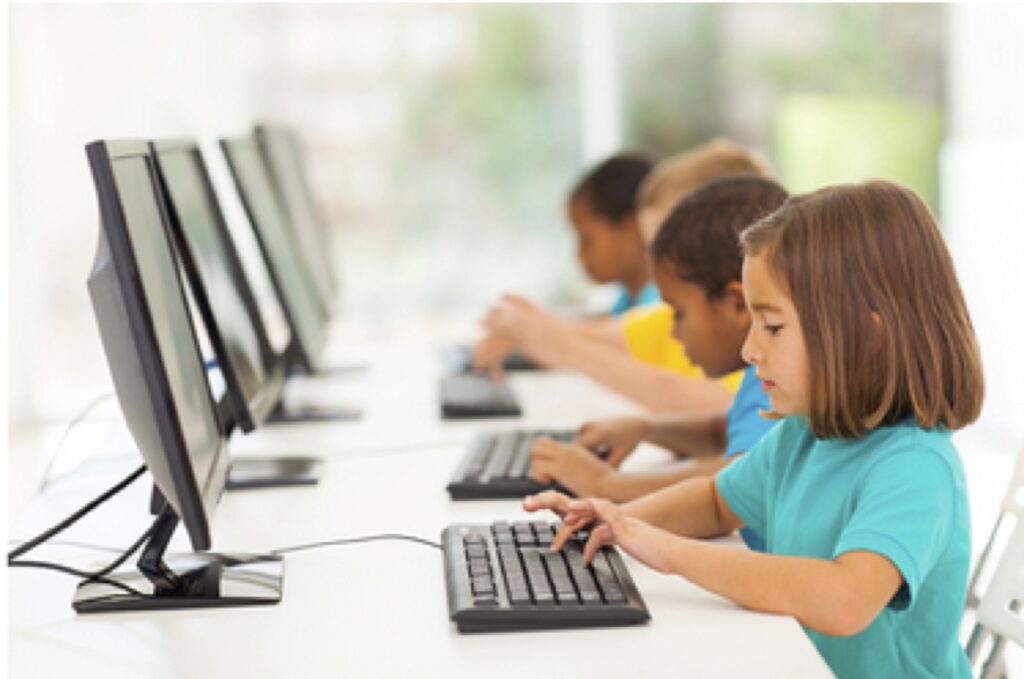 Have you seen the NEW software with Workbook and Grammar for the Gold Experience series at B1, B1+ and B2 levels? Contact us to place your order!
What's NEW in this software?
Classroom-friendly interactive view of the Students' Book and the Workbook
TV clips and video podcasts, filmed by real teens
EXTRA grammar exercises covering all types of exams
Show-Answers for all exercises
Answer Justifications – for the Listening and Reading activities too
Integrated, on-exercise Grammar and Vocabulary References
Extra Grammar References in Greek
Interactive wordlist with Greek translation, example sentences and sound
Place your order here!